there's a lot of band pics and assorted other ones from the phenomenaut, teenage harlet, and the rock n roll adventure kids show it was awesome.


this is my friend mike and orbit.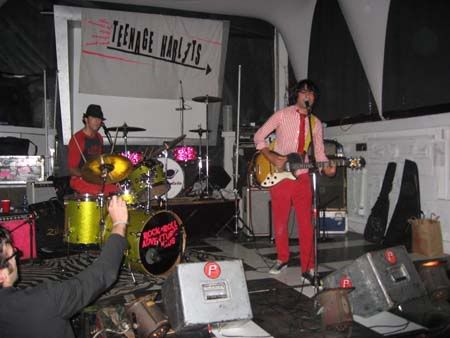 this is the rock n' roll adventure kids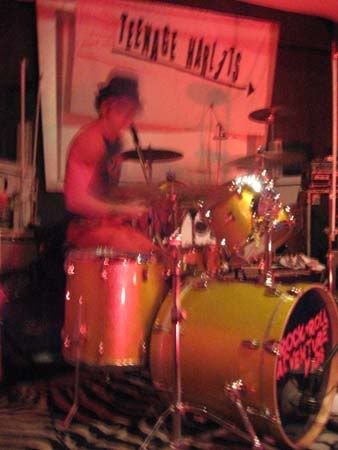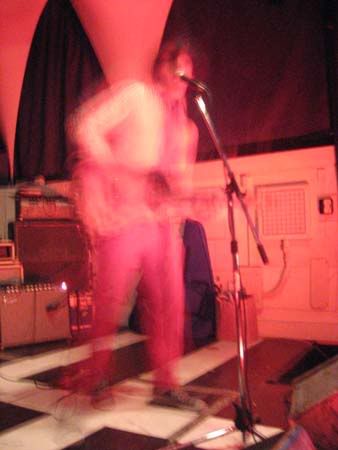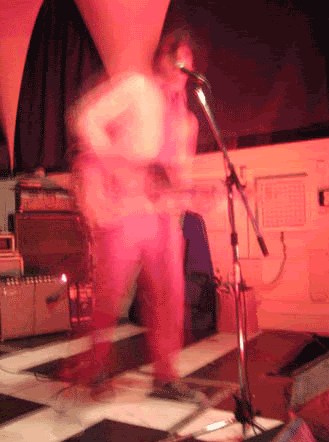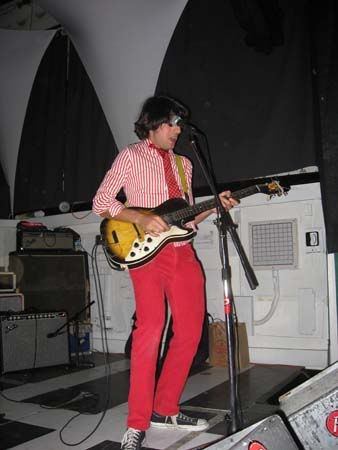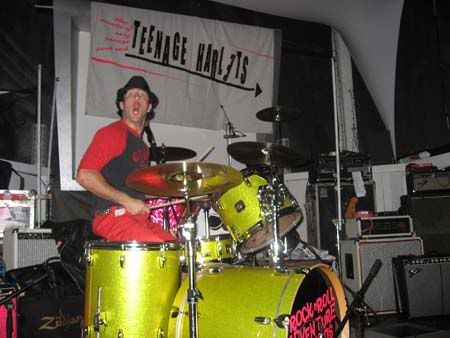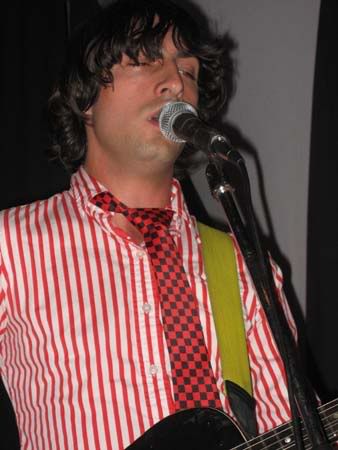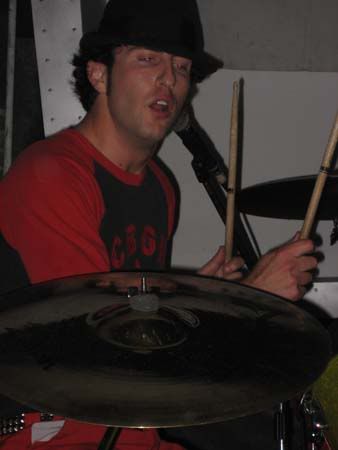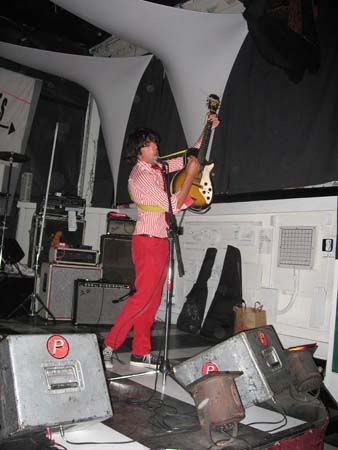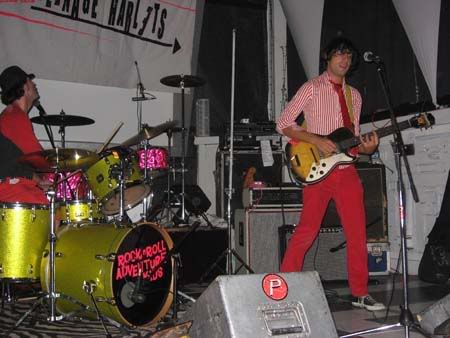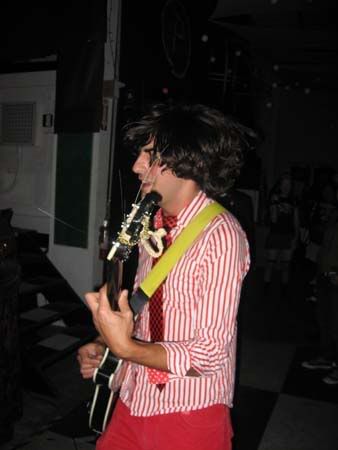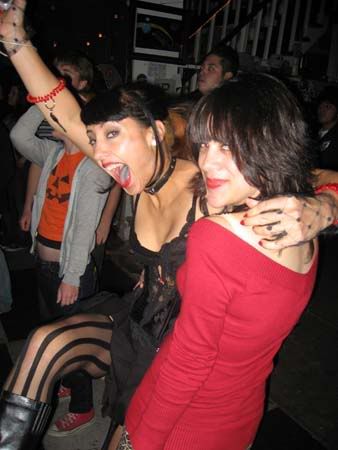 these two lovely ladies are andrea and danika. andrea is a myspace friend of mine that i've met at a few shows and danika is a merch girl we met

next we have the teenage harlets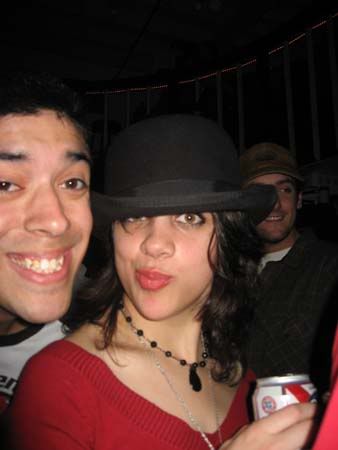 a terribly unattractive picture of a rather attractive gal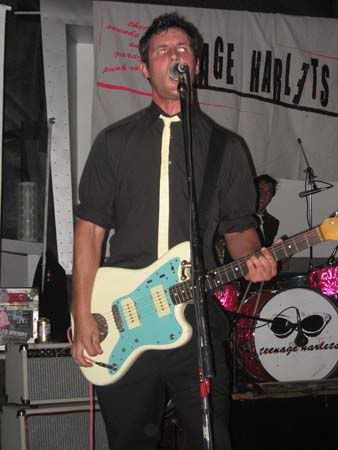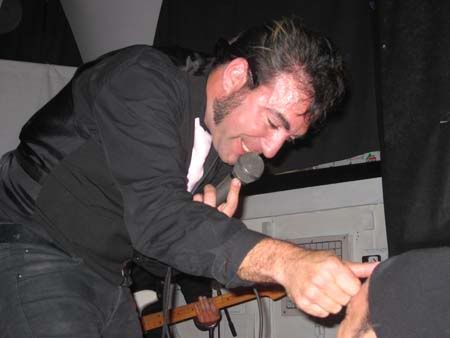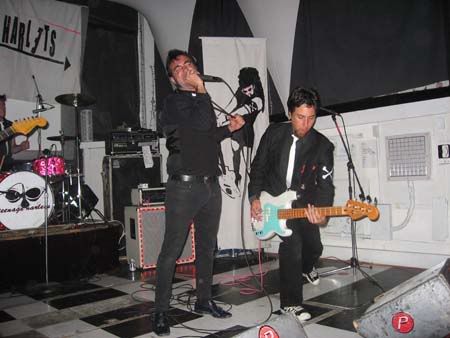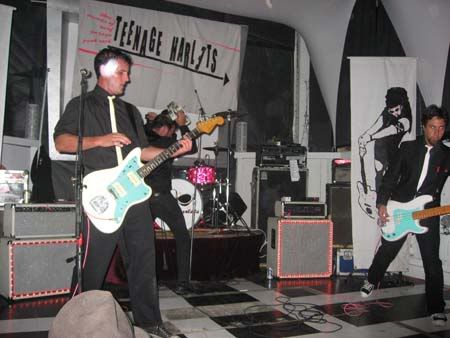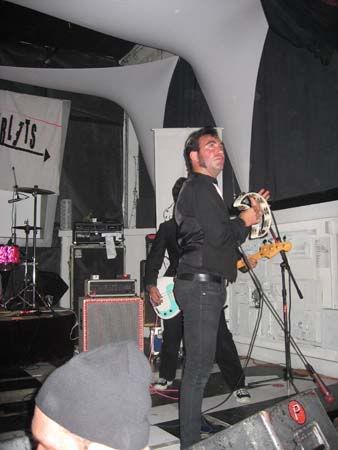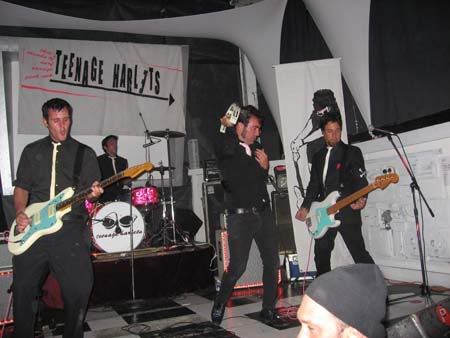 he was looking at me taking pics while he was onstage and he just kinda dived on me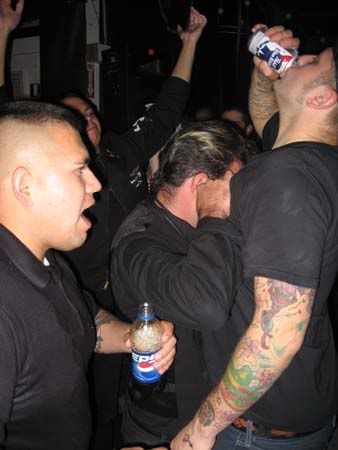 he continued to spaz around on the floor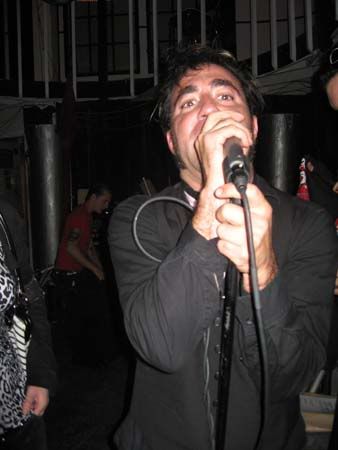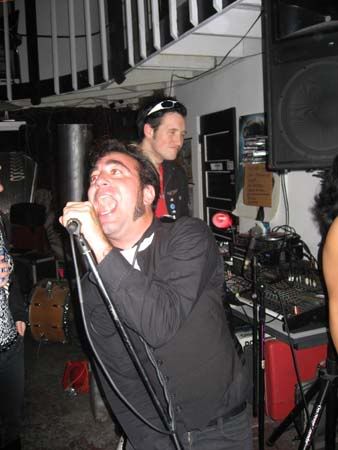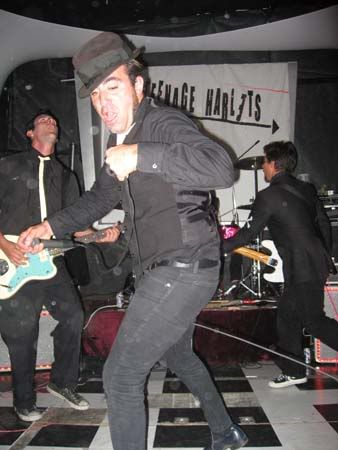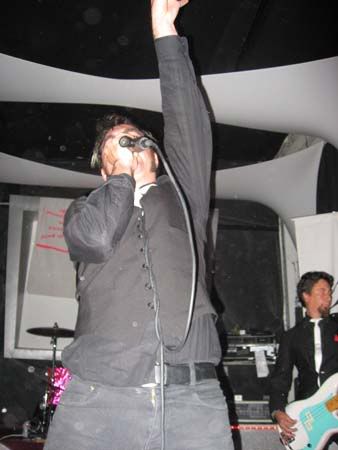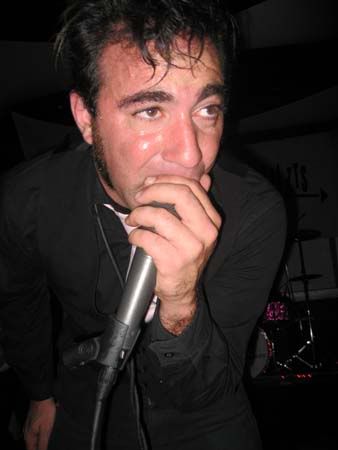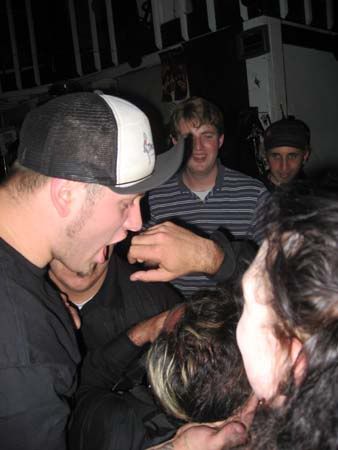 so after a certain point of spazzing on the floor mike grabbed him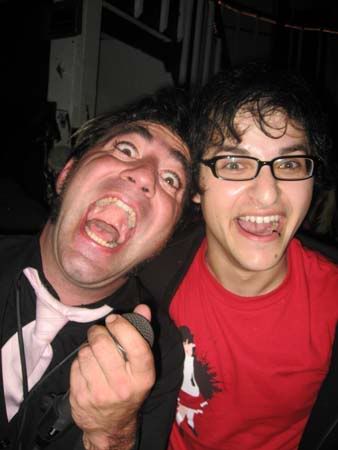 this is the result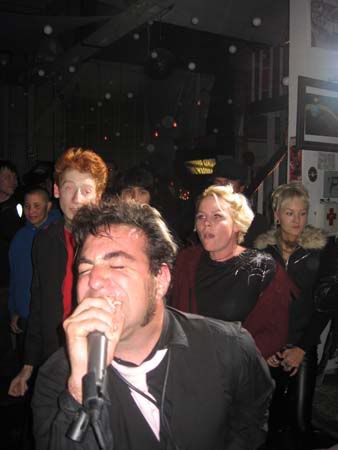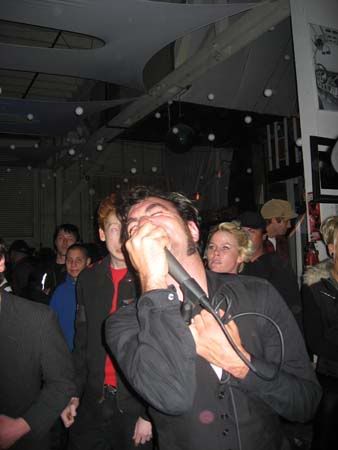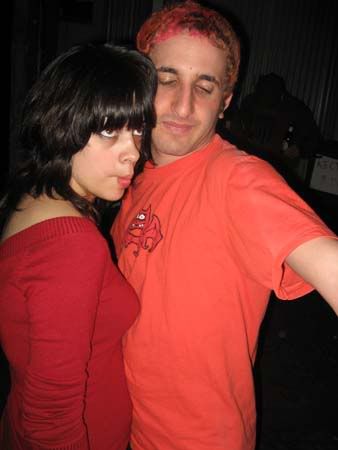 i forgot the name of this guy. but the girl is danika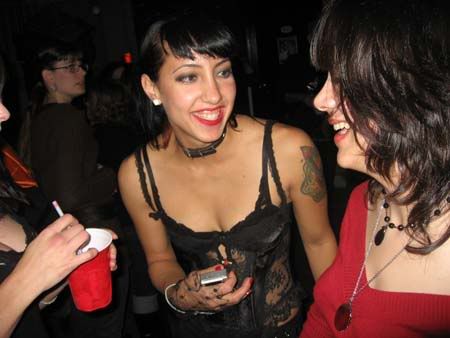 this guy is the bassist of the briefs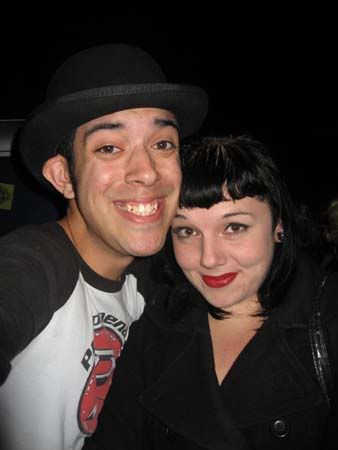 my friend chloe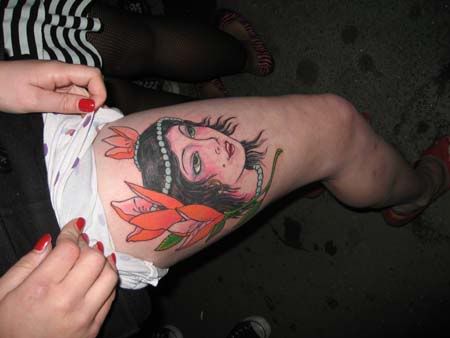 her sweet leg tattoo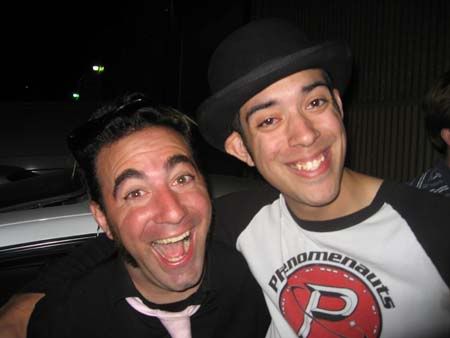 me and the lead singer of the teenage harlets. johnny dismal.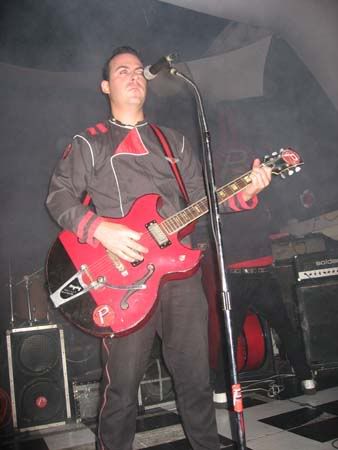 commander angel nova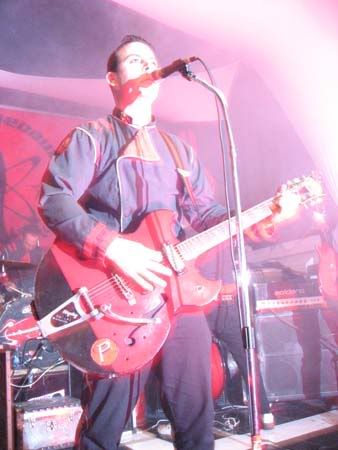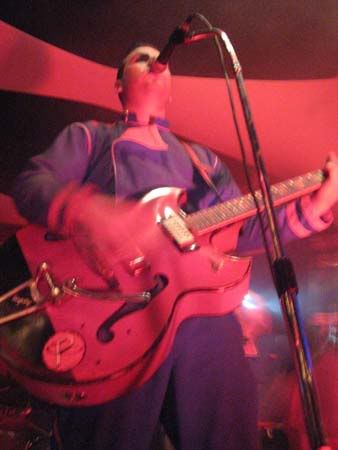 captain creehos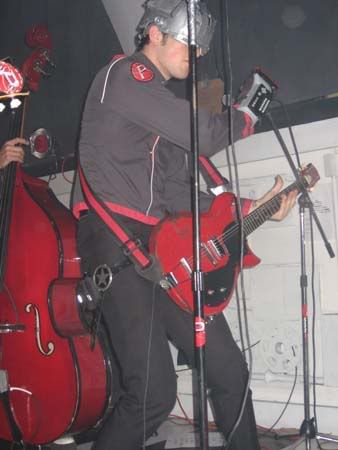 corporal joebot v. 2.0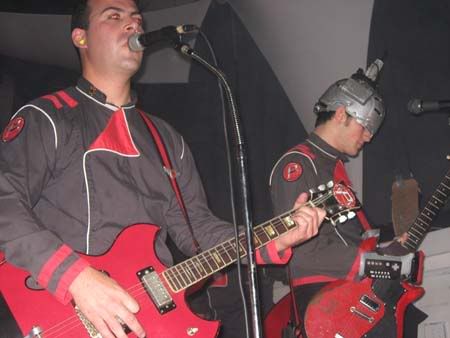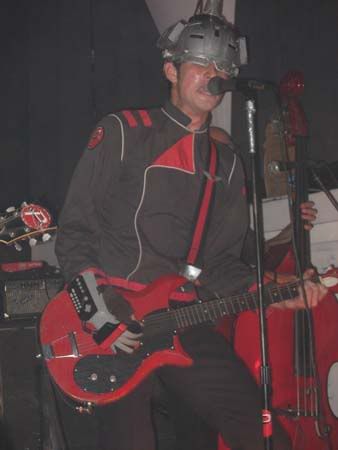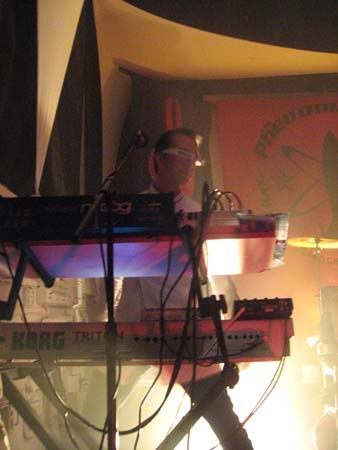 professor greg airius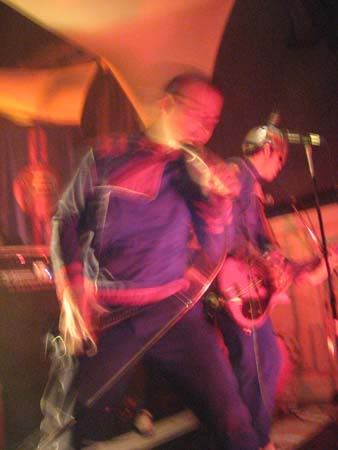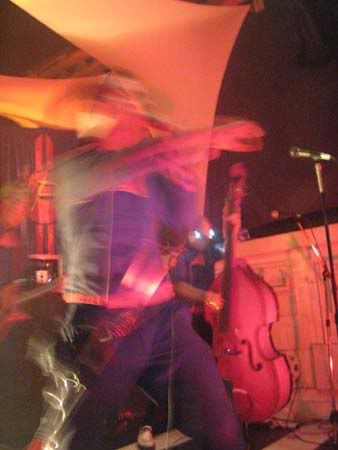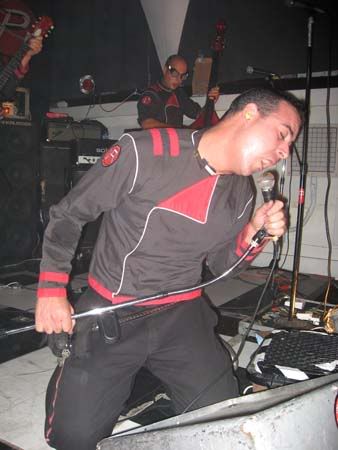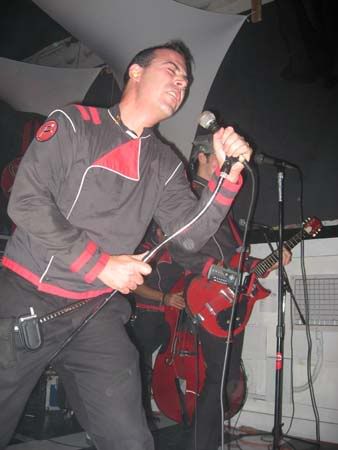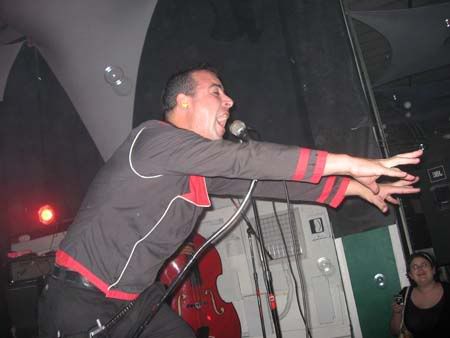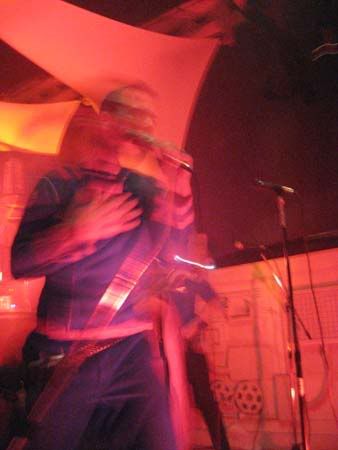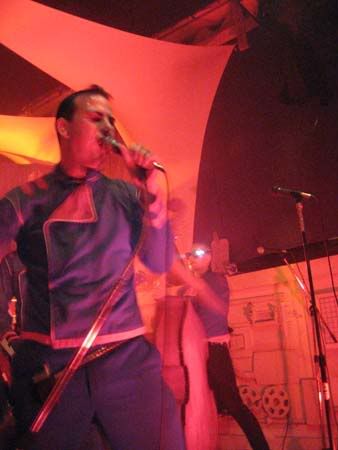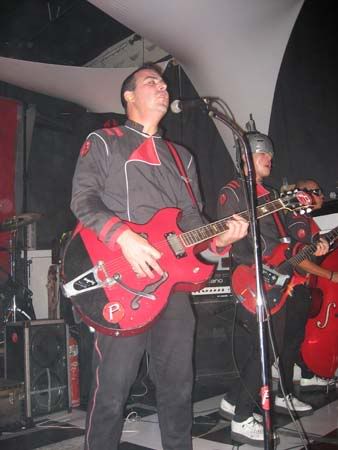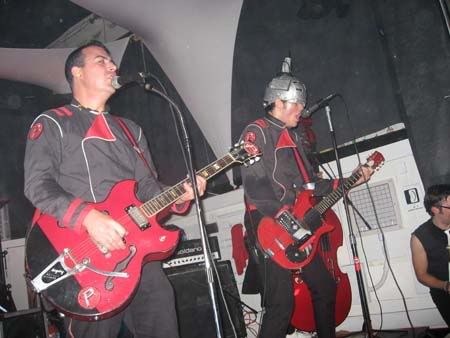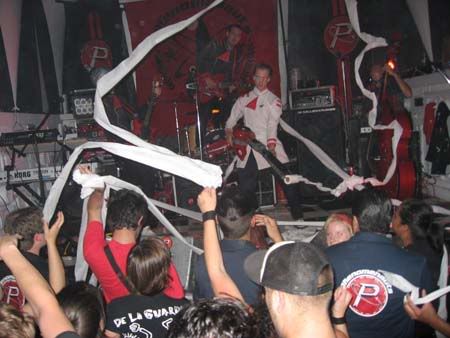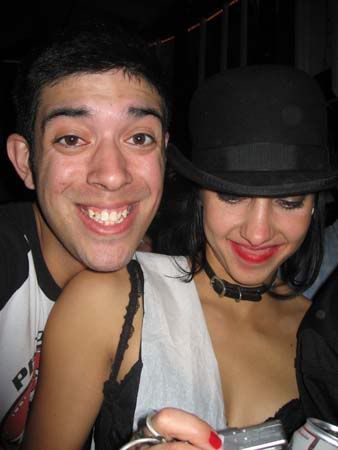 me and andrea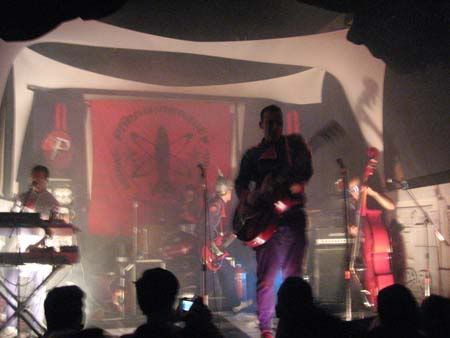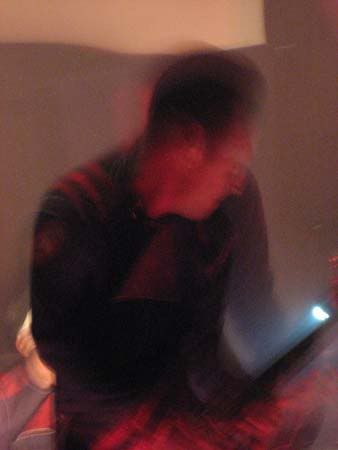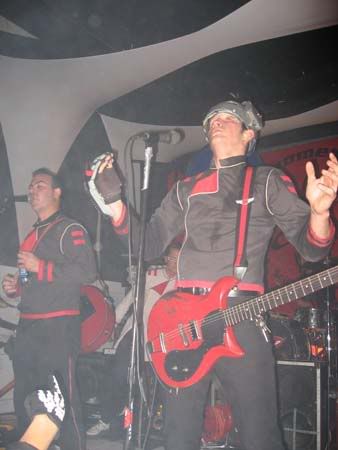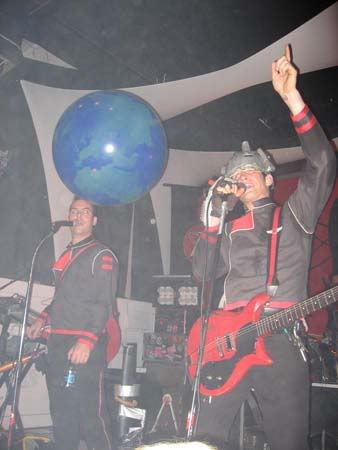 i dunno if you know, but earth is the best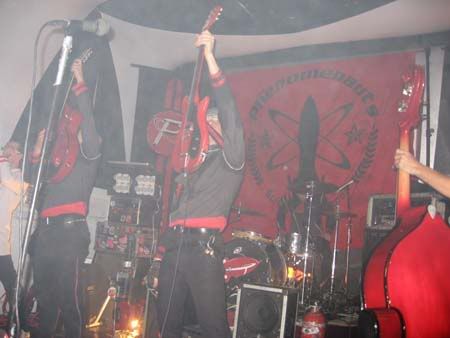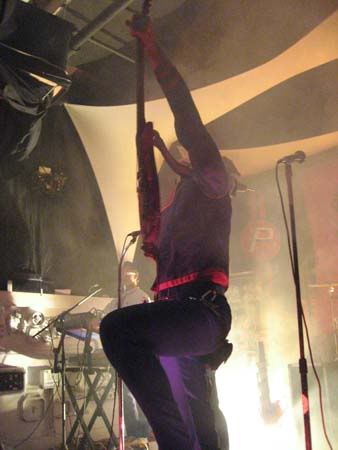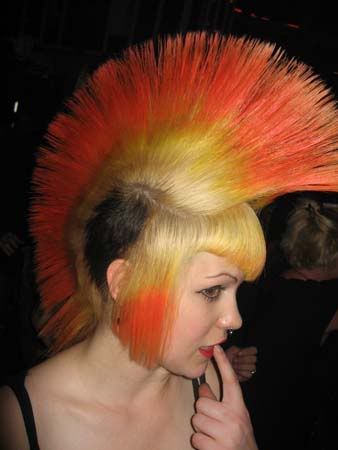 i danced with mohawk girl for a bit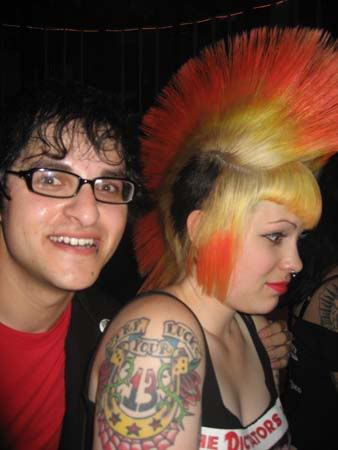 i think mike creeped her out :-p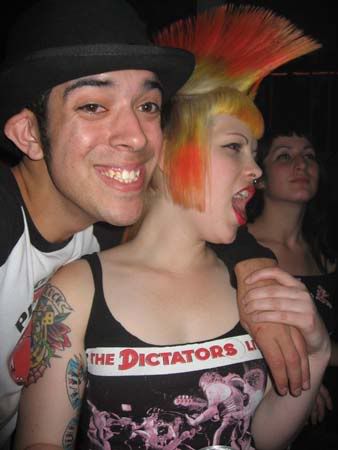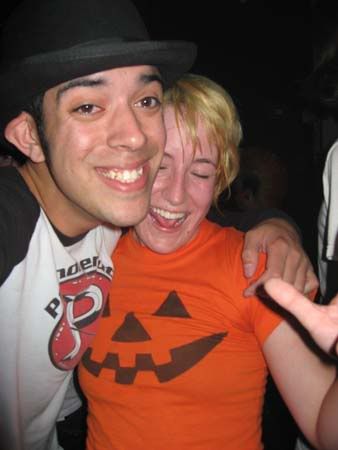 amber is another awesome girl i met who i danced with through most of the briefs



lead singer of the rock n roll adventure kids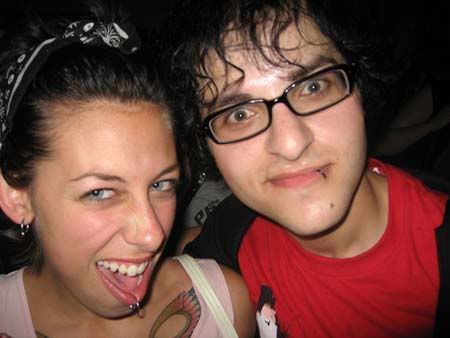 mikes friend sherri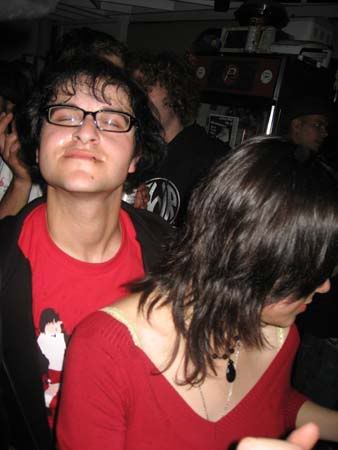 we had a good time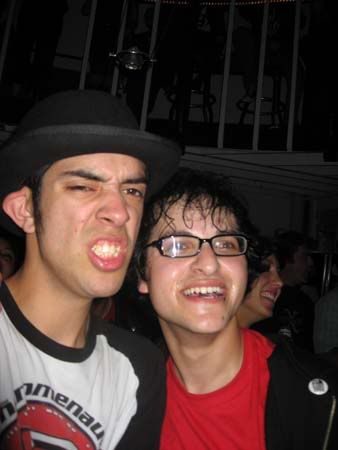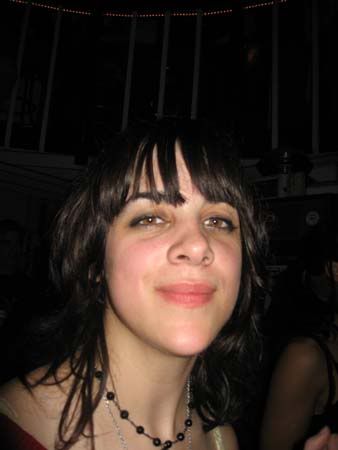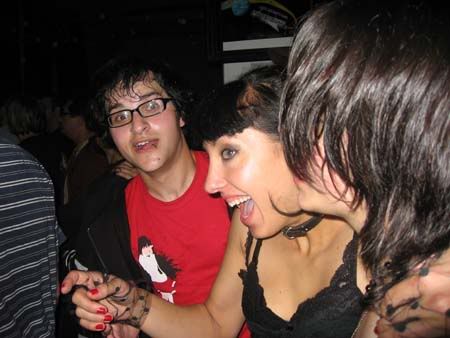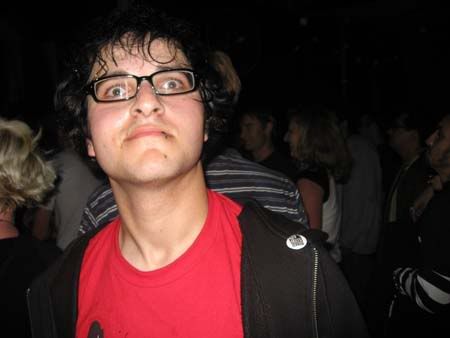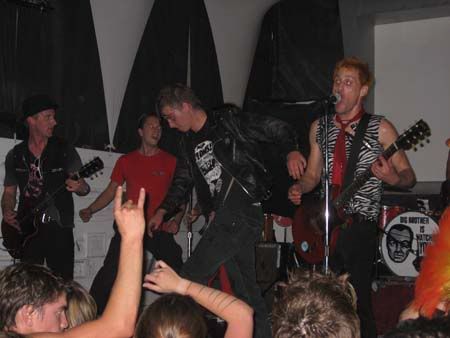 everybody's up there with the briefs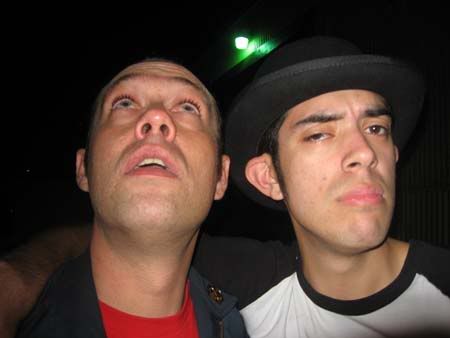 major jimmy boom and me


THE END