aight so pheneomenaut sponsored zombie party pics. i was inebriated, i kept dropping shit due to lack of pockets and i spent most of my night with the lovely and talented amber so i gave my camera to mike. however i took a few pics. so without further ado, mike's photographic interpretation of the zombie party.




mike was a zombie demon. and he enjoys hot wood.





i wasnt sure if he knew, but he had red on him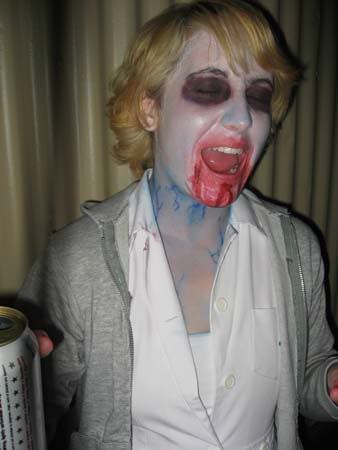 this is amber, zombiefied



this is amber's friend whose name i cant remember. but he was an asshole to me for a bit so lets just call him professor dickweed. (to steal a line from talladega nights)



this guy was awesome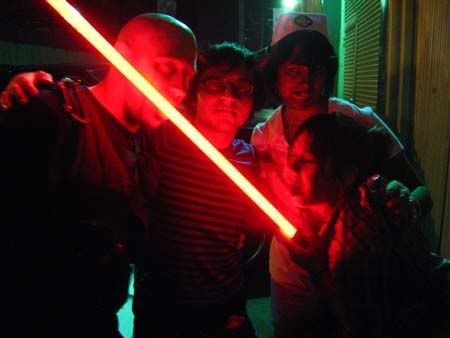 my lightsaber was a hit with the kids



can you say phallic?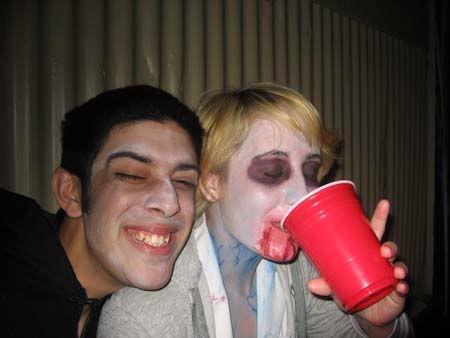 this is my "i'm drunk" face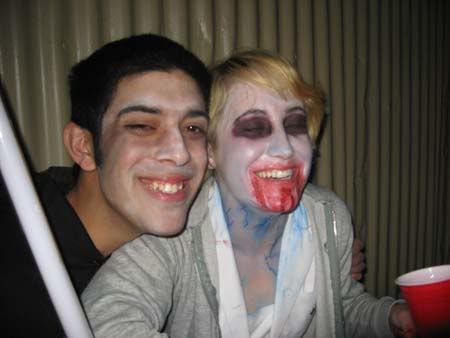 it is evident, that we both were drunk



i dont think the girl on the right realizes that camera's can zoom out to fit everyone in the picture



this band was called the mormons and there's rich there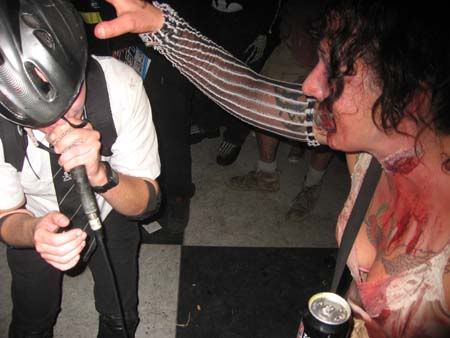 fyi we dont know who most of these people are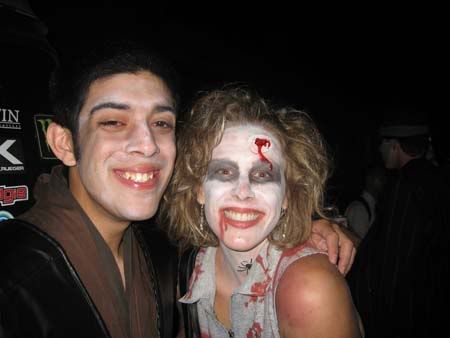 me and my myspace (who now has turned IRL) friend cindy!



mike and cindy's crew of zombies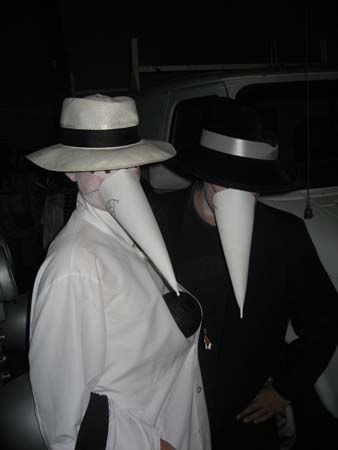 spy vs. spy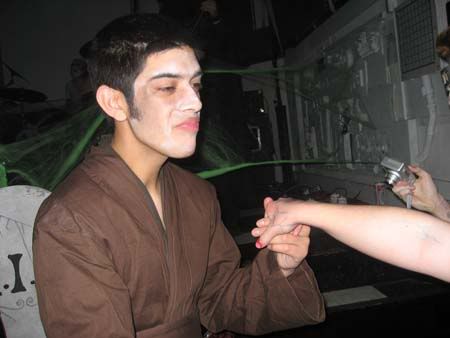 i dont even know if i was making this face intentionally or not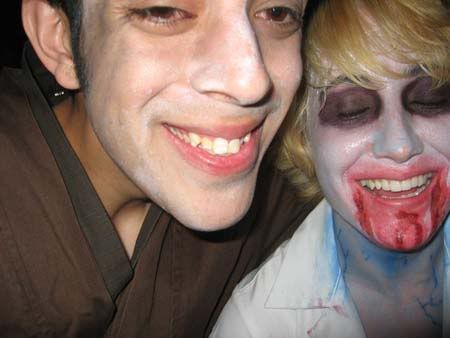 me and amber



mike and keelin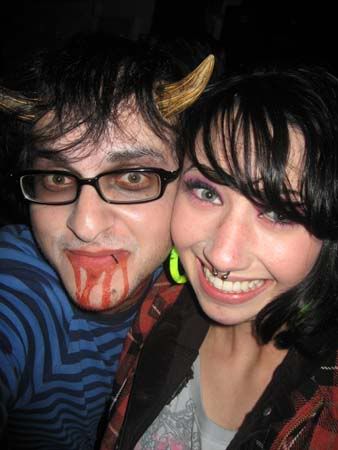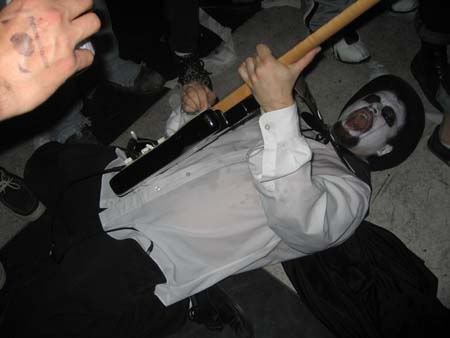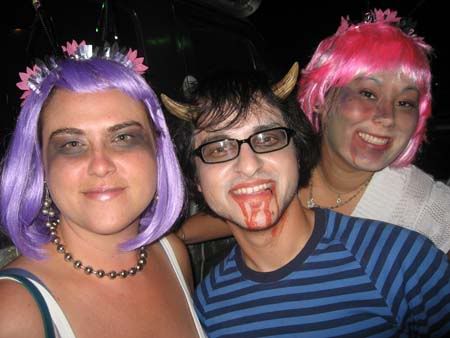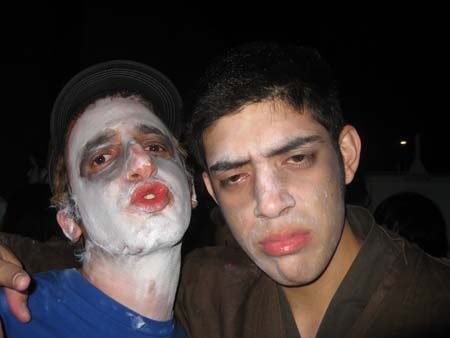 senor avi and myself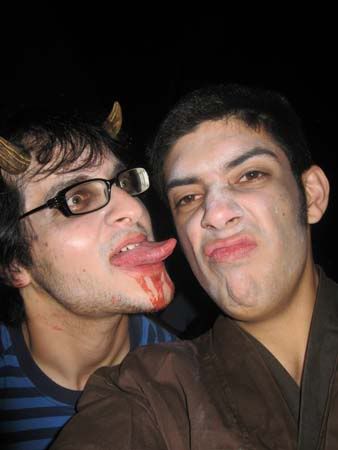 me and mike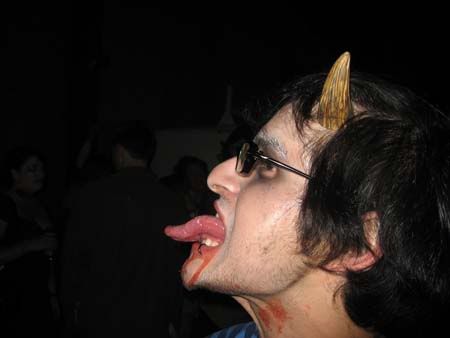 me and cailie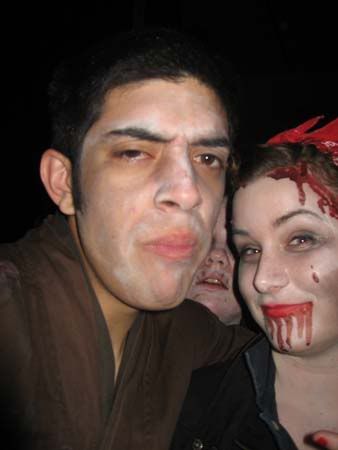 me and frenchy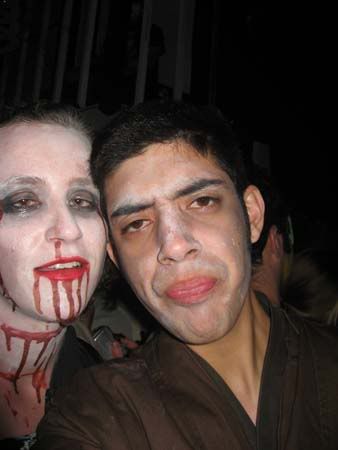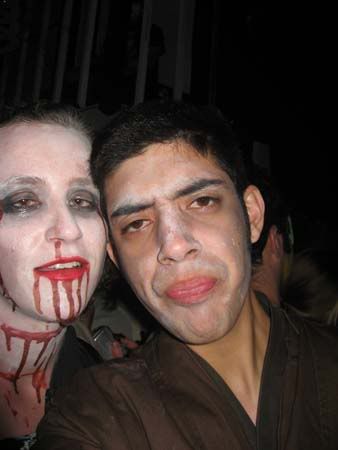 me and nicole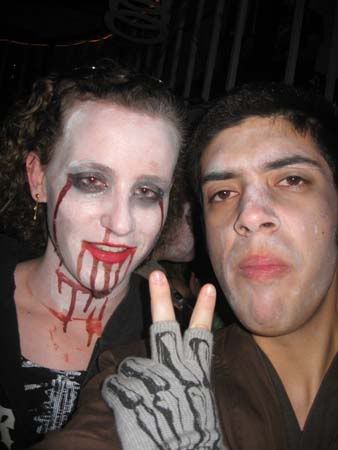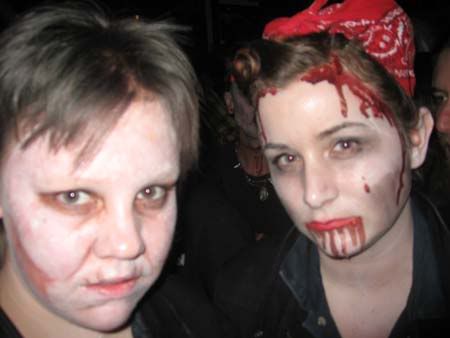 phenomenauts, awesome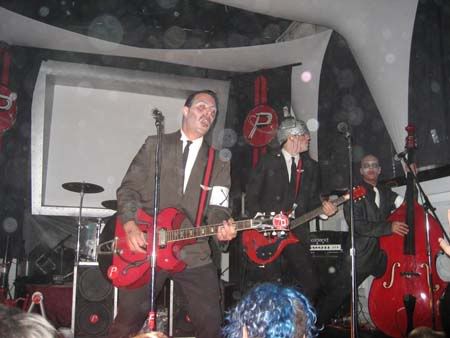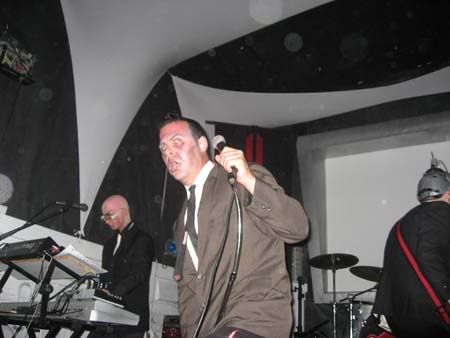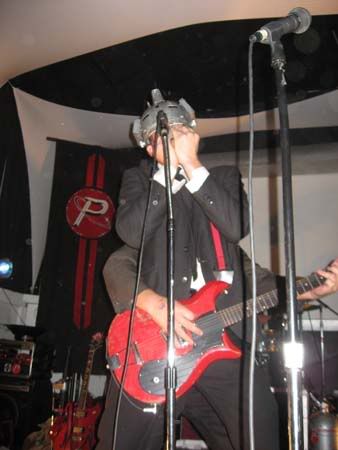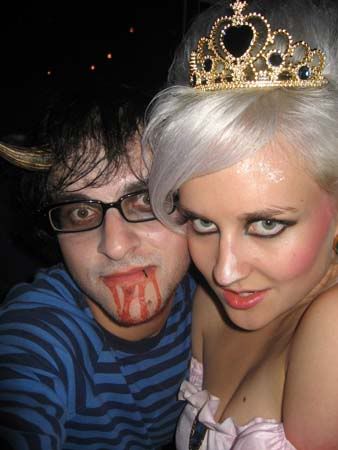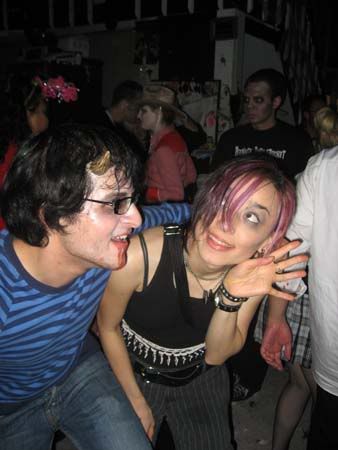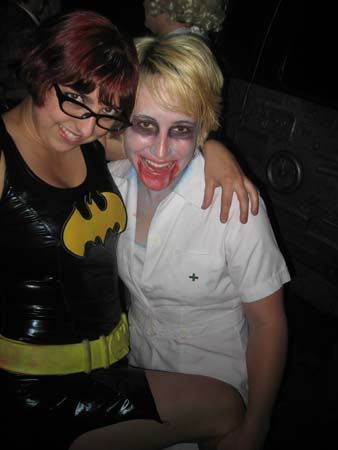 amber and batgirl



amber beat up mike alot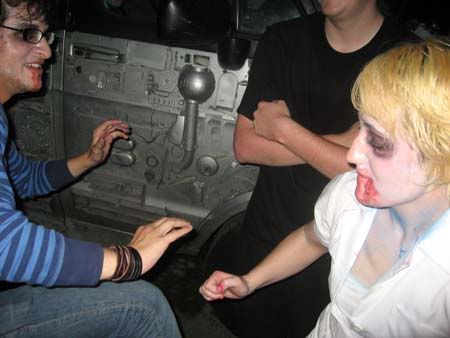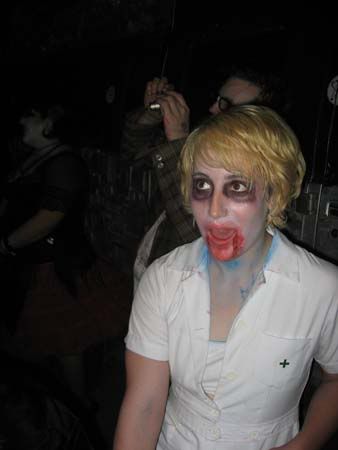 then she ate his brains.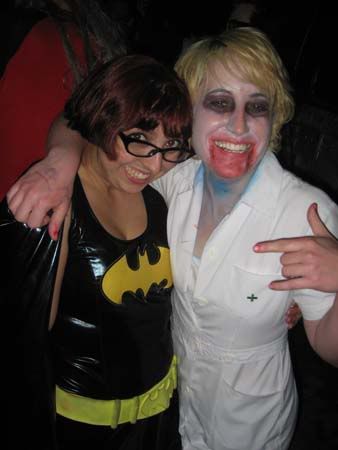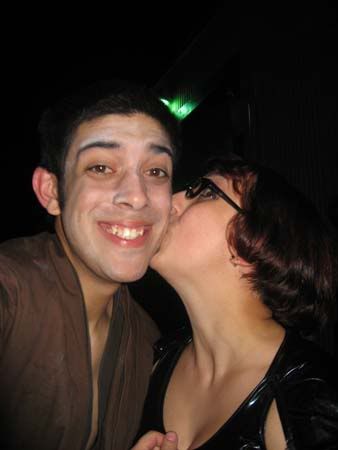 bat girl was in love with me though



till amber made her lick her face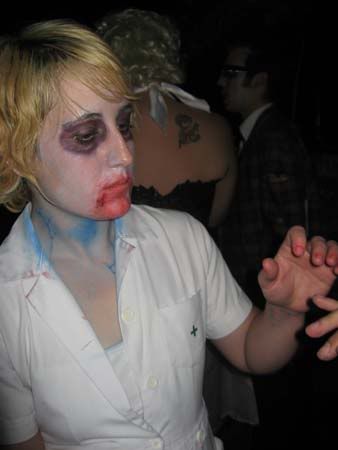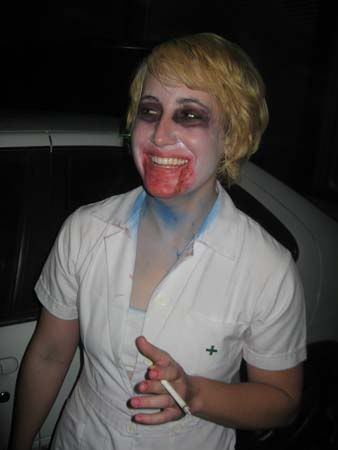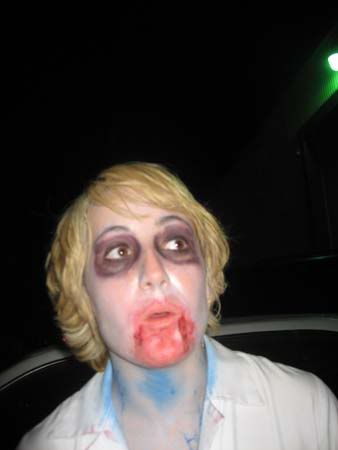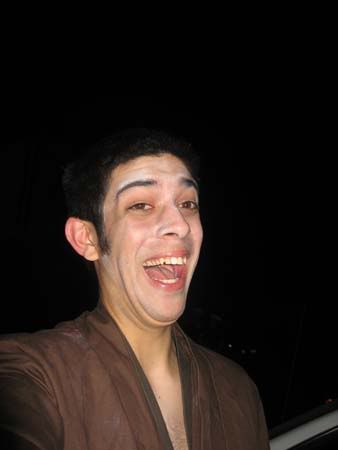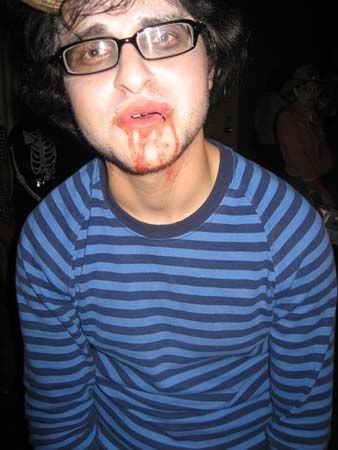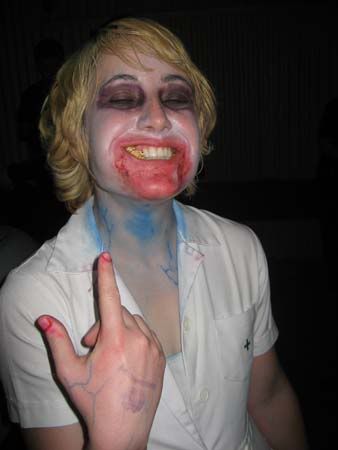 she's totally a thief of popcorn balls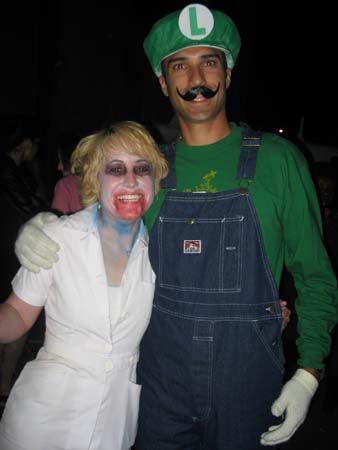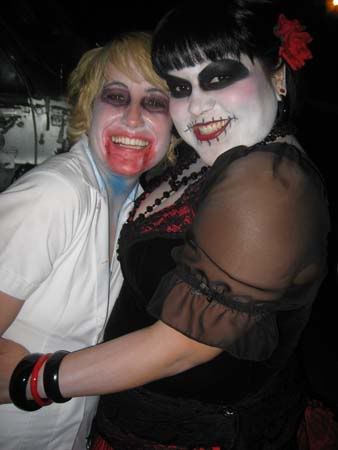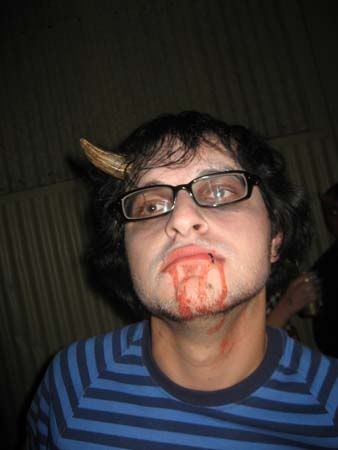 mike lost a horn



mike isnt heavy



nicotine kills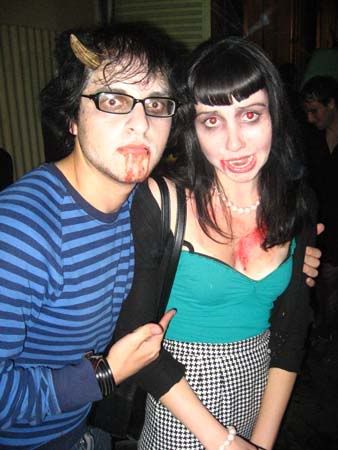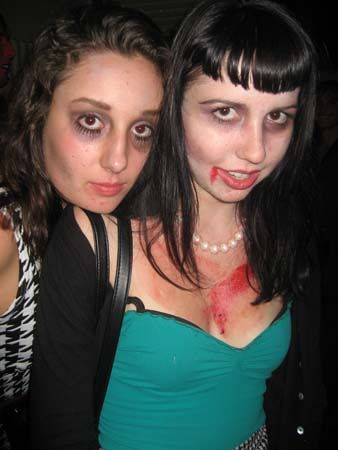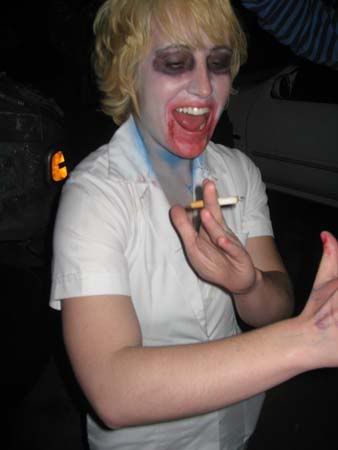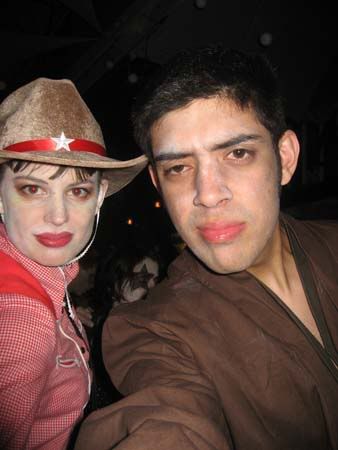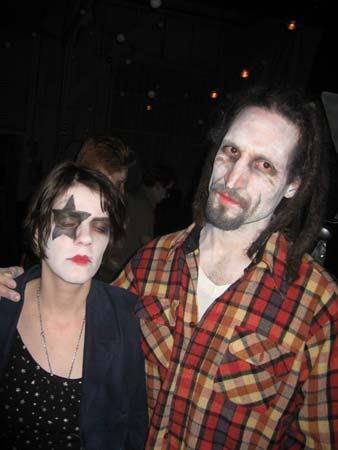 this is michael and his gal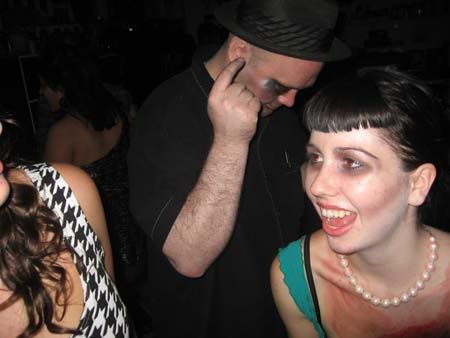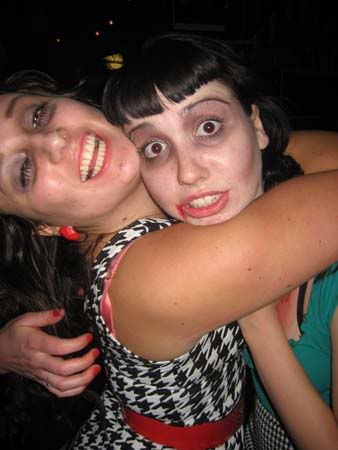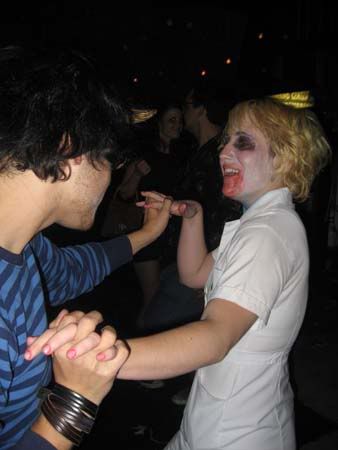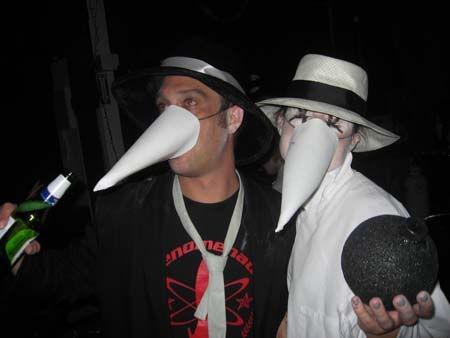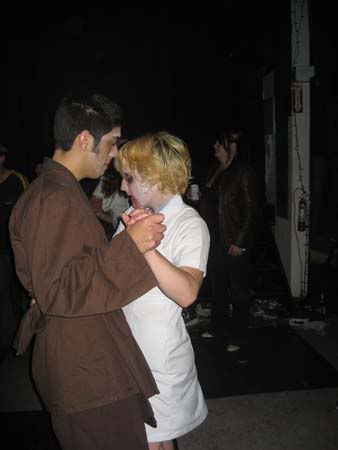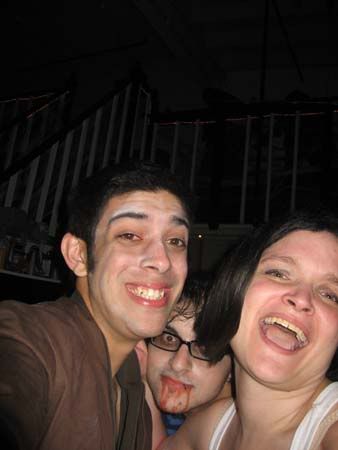 i was trying to zombie her brains out